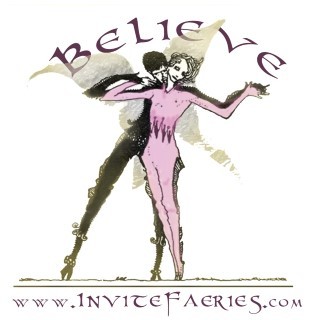 Adults love Faeries as much as the kids do!
Can you imagine a "Flutter of Faeries" strolling by with their beautiful wings & blowing bubbles? Think of all the magical pictures that will be created by a Faerie presence.

Make your event memorable!
Are you a preschool teacher or day camp activities coordinator? Faeries love kids! We can provide a monthly visitor to celebrate all that month's birthday kids!

We can develop a full program with "Invite Faeries" your kids will enjoy & love! Day camp kids will have a ball creating art & nature inspired projects, perfect for YMCA's, Scout Troops, Home School Groups, & more! Call to discuss your needs.

Give us plenty of time to plan for your craft event. We can create an age appropriate craft project to complement your party theme. Our Faeries love to celebrate!
Feel free to ask about availability and appropriate activities. Let's discuss the possibilities!
Beautifully costumed Faeries can flutter around your event to add magic & create a fun atmosphere.
A perfect addition to your photo opportunity area!
For one afternoon, The Water Conservation Garden turned into a mystical land of the faeries. Full of faeries of all ages and styles, nearly everyone that attended bedazzled in their fairy best costumes while learning more about local artists in the community and working with them to create their own piece of art. All for one cause. Funding free art classes of all genres to the public. READ MORE....
Albert H. Fulcher Wed July 05, 2017 05:00 pm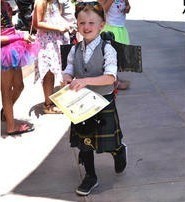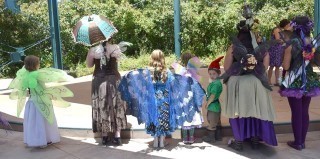 We believe in Kids, Art, Conservation & Faeries!
The purpose of the fundraiser was to create a program at "The Garden" & traveling art classes with "Ms. Smarty-Plants"TM, whereby local professional artists will
share their knowledge & experience through hands-on workshops & classes.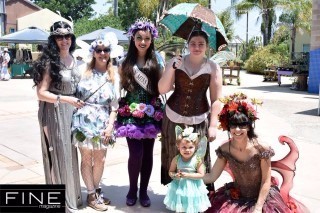 Want to see this Event happen again at
The Water Conservation Garden in 2018?
Contact - Mandy Shefman
mandy@artsforlearningsd.org
619-391-7743 Arts for Learning San Diego