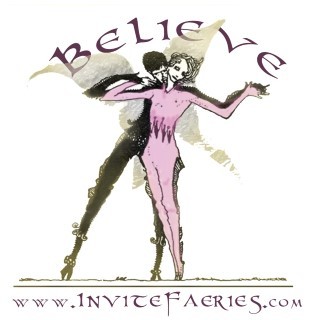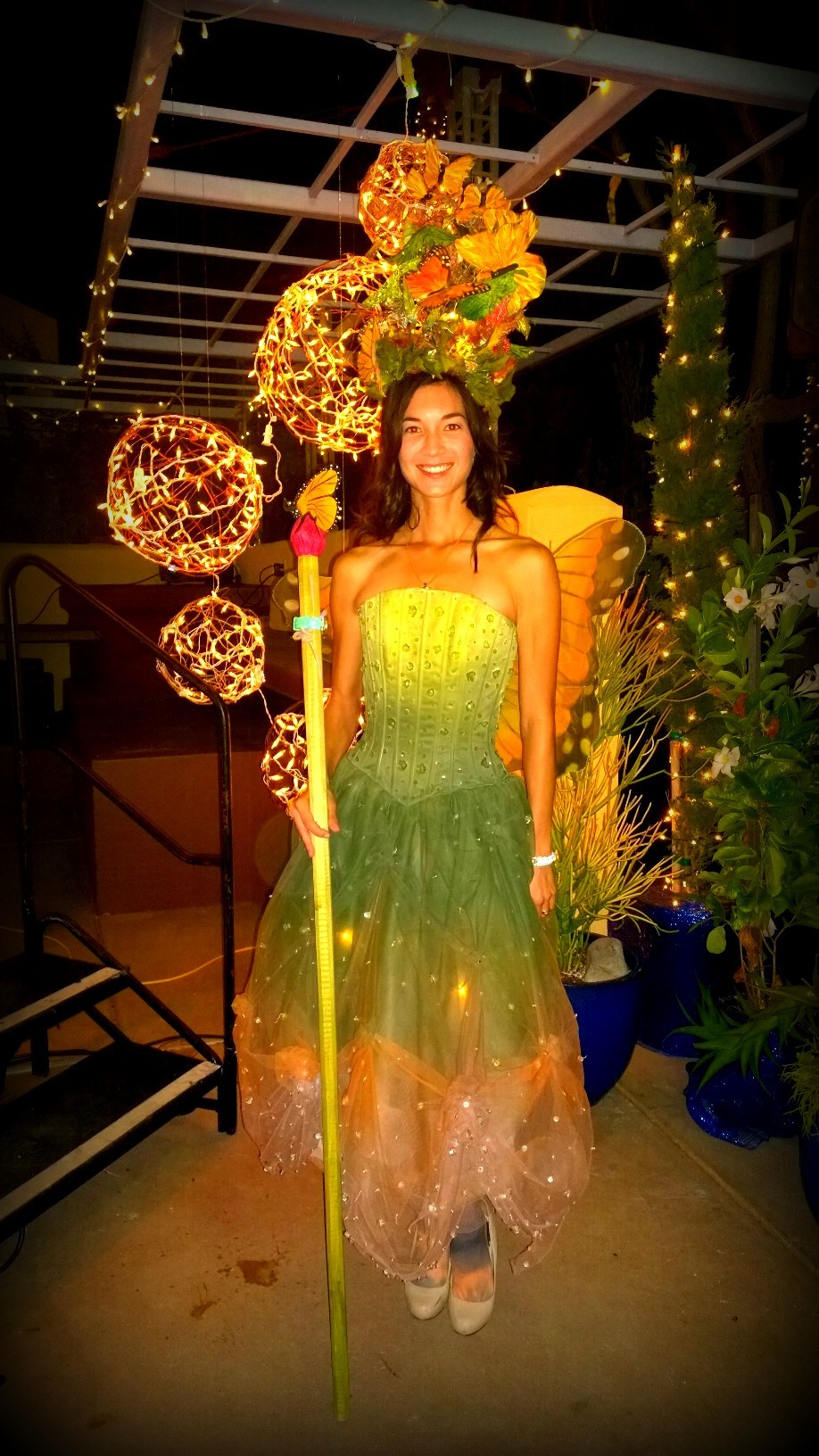 Do you believe in Faeries, Art, Conservation, or Kids? We do!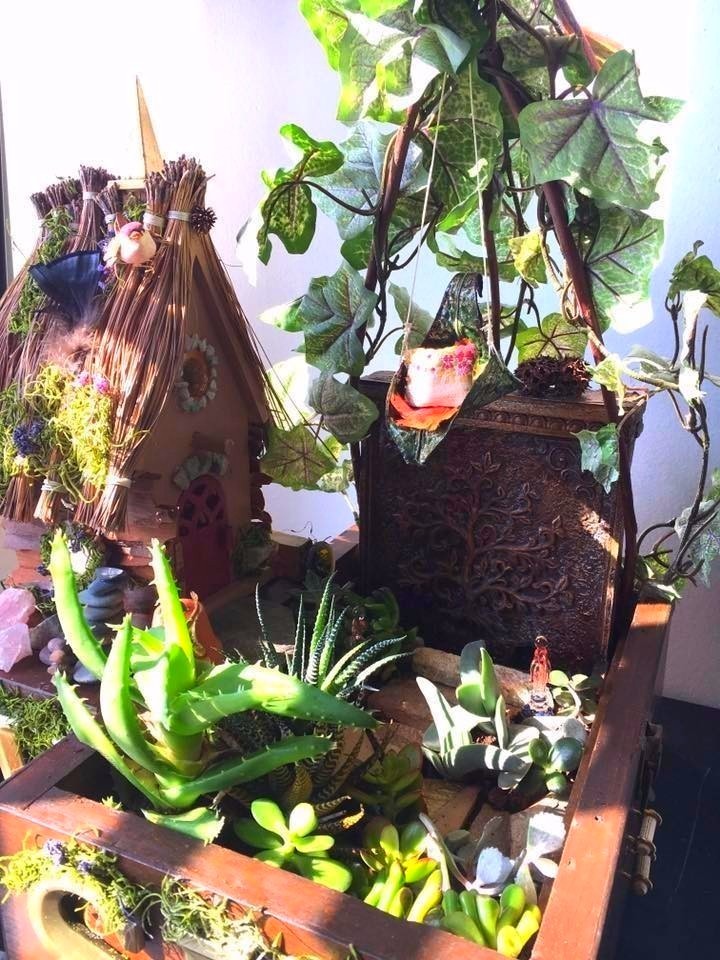 This Faerie Garden by artist Debb Solan comes with a water feature & swing in a private garden setting. Beautiful thatched roof & architectural detail. Private back entrance to sleeping or lounging area. How will you create yours?
"Faeries in The Garden"

A Family Event!

7/1/2017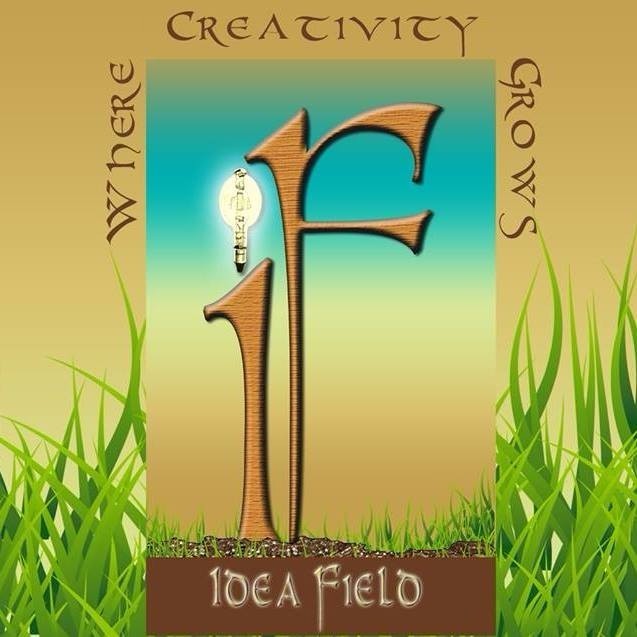 "Faeries in The Garden"
Printable Event Flyer
Artist Form

Sponsor/Donor Form
Volunteers
Location:
The Water Conservation Garden

12122 Cuyamaca College Dr. West,
El Cajon, CA 92019
A fun time to raise monies to create free art classes for Children
Event Activities:




Family fun: Create a Faerie Garden at home,
bring it, and enter it in our contest.
Wear wings for our "Faerie Folk" Costume Parade
& photo opportunities.
Enjoy many opportunities to do hands-on art projects, many of which are free.Win an award for BEST costumes in the following categories: "Most Imaginative," "Best Nature Inspired,"
"Best Steampunk," "Most Colorful," "Biggest Wings,"
and "Best use of Recycled Materials."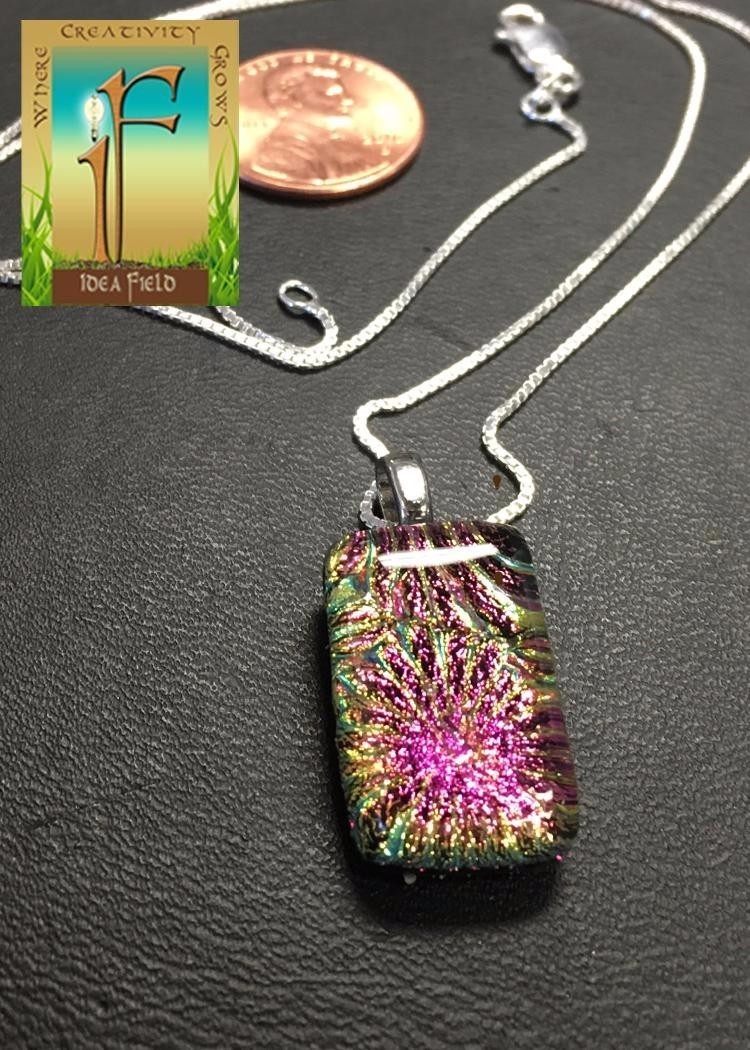 Click on the picture below